Remote Working with Google Workspace
July 15, 2021
With the pandemic affecting every corner of the world, remote working has become the norm for everyone. While we may now have our routines - there's no denying that working from home has been a huge adjustment.
The way we work remotely has completely transformed over the last year. Companies like Google have really stepped up to ensure our new working days are just as accessible, collaborative and productive as they used to be.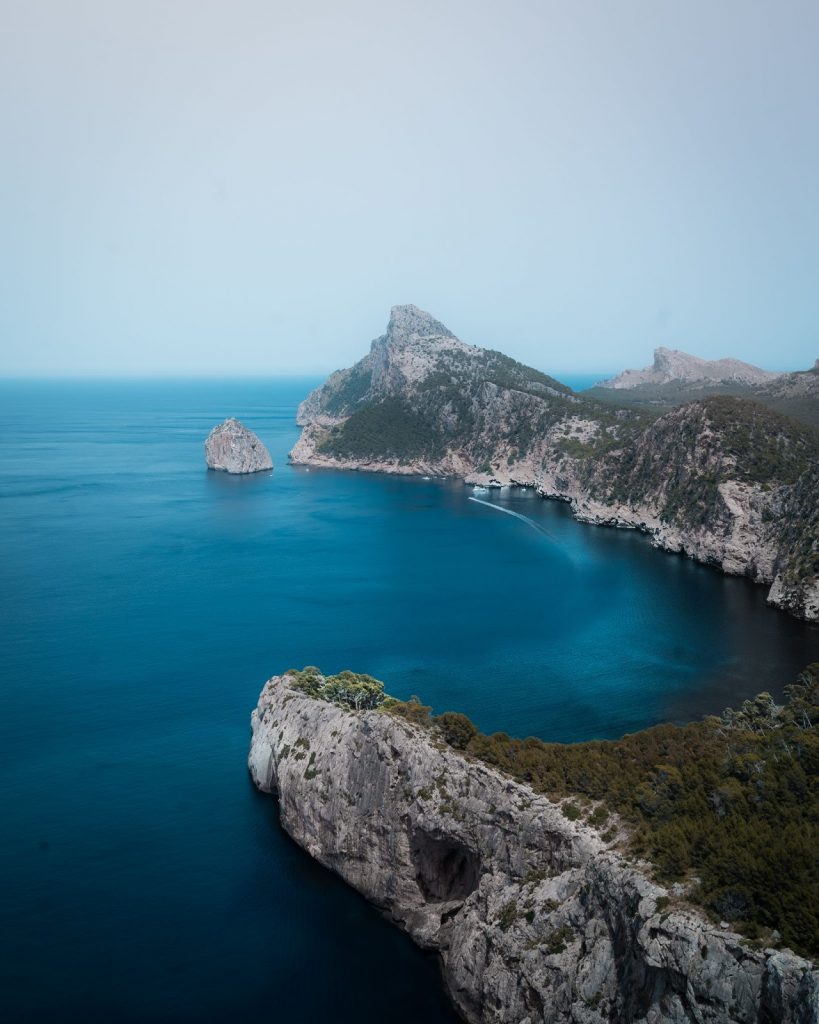 This week, Damson Cloud's Charlotte Moore tells how Google Workspace has helped her work remotely from Spain over the last six months. Plus she shares her top favourite features that she can't work (or live) without!
Remote Working with Google Workspace: Charlotte's Experience
I never thought I would be able to work for an Irish tech company abroad - but here I am!
Working remotely using Google Workspace has allowed me to network with so many individuals from across the globe. I'm currently living in a beautiful co-living space in Mallorca, Spain, with ten other digital nomads from around the world. We not only socialise together - we share ideas and learn from each other.
Without Google Workspace, none of this would have been possible. This has been invaluable for my career at Damson Cloud - as I've learned so much by pulling different elements from other industries through insights from the people I have met here - and my work has never been better because of it.
Not surprisingly, pretty much every person here uses Google Workspace. It is the essential remote working solution.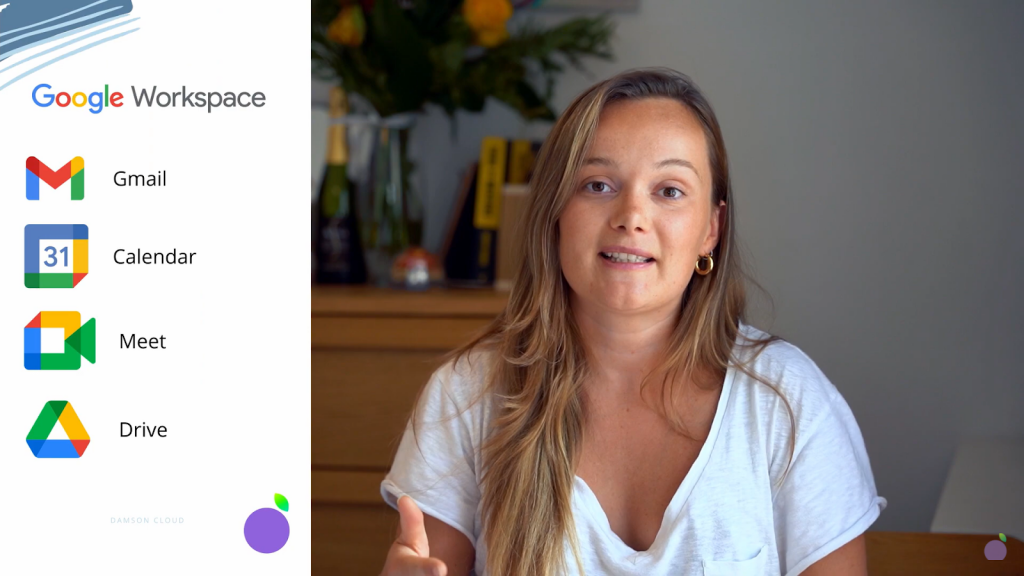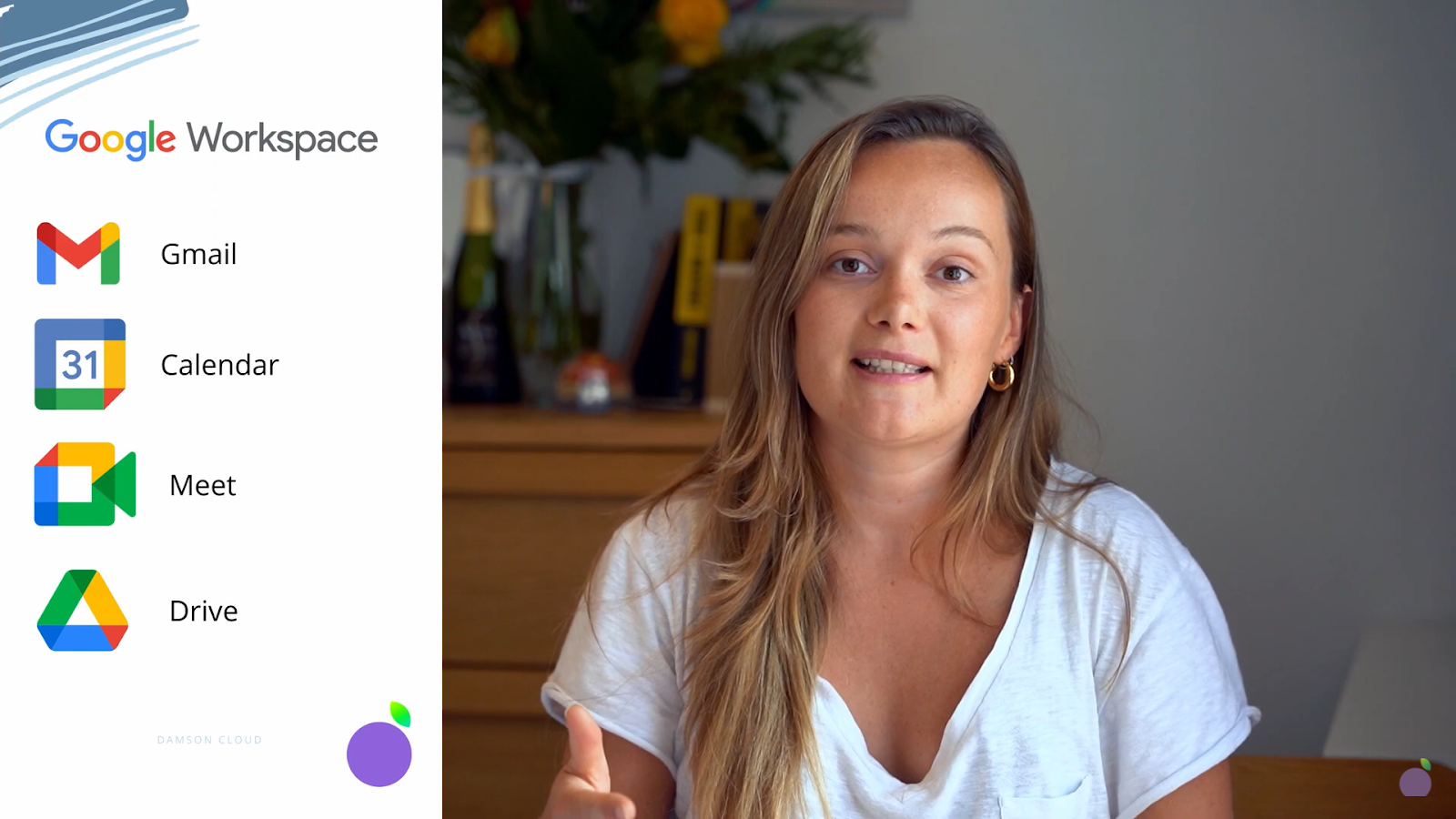 What is Google Workspace?
Google Workspace is broken down into the core basics: Gmail, Calendar, Meet, Drive and Chat. All of these tools help to increase efficiency when working remotely, with each feature meeting different needs. To be honest, I think I get more work done working remotely than I ever could have in an office!
Firstly, there's Gmail. This holds all of your emails and also offers integrations with Meet and Chat. This helps keep all your communications in the one place, and is really handy
Google Calendar makes it super easy for you to book meetings and appointments with colleagues and other people outside of your organisation. There's even a new update coming soon that even allows you to see scheduling in calendars and book meetings that you know will work for both you and the other person. You can also use Google Tasks within your calendar to keep you on track throughout the day.
Then we have Google Meet. We use this video chat feature to have our bi-weekly meeting with the team. We always use the first 10 minutes of our meeting to catch up with each other and talk about our upcoming plans. This makes me feel like I actually know my colleagues even better than if we were in an office environment.
Google Drive allows you to collaborate with anyone, anywhere. You can work on Docs, Sheets or Slides in real-time with one another. I honestly think it is so much easier and faster than any other alternative, including being present in the office!
As email can be long winded to get a response - Google Chat is a great way to be easily accessible to your colleagues (and your boss!). Chat allows us to instant message with anyone in or outside of our organisation. It is so handy for communicating back and forth - bouncing ideas off each other - and even having a laugh sometimes.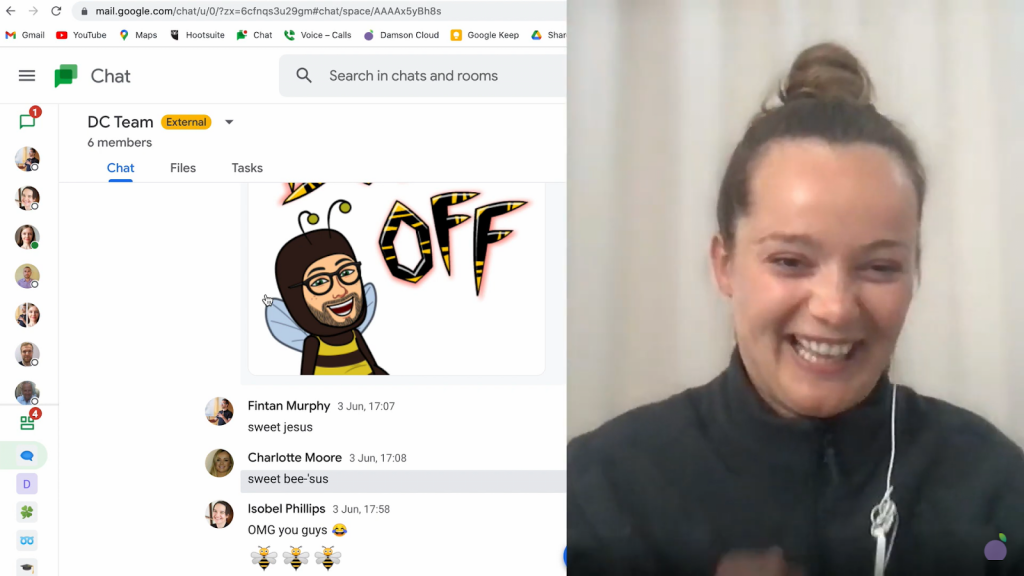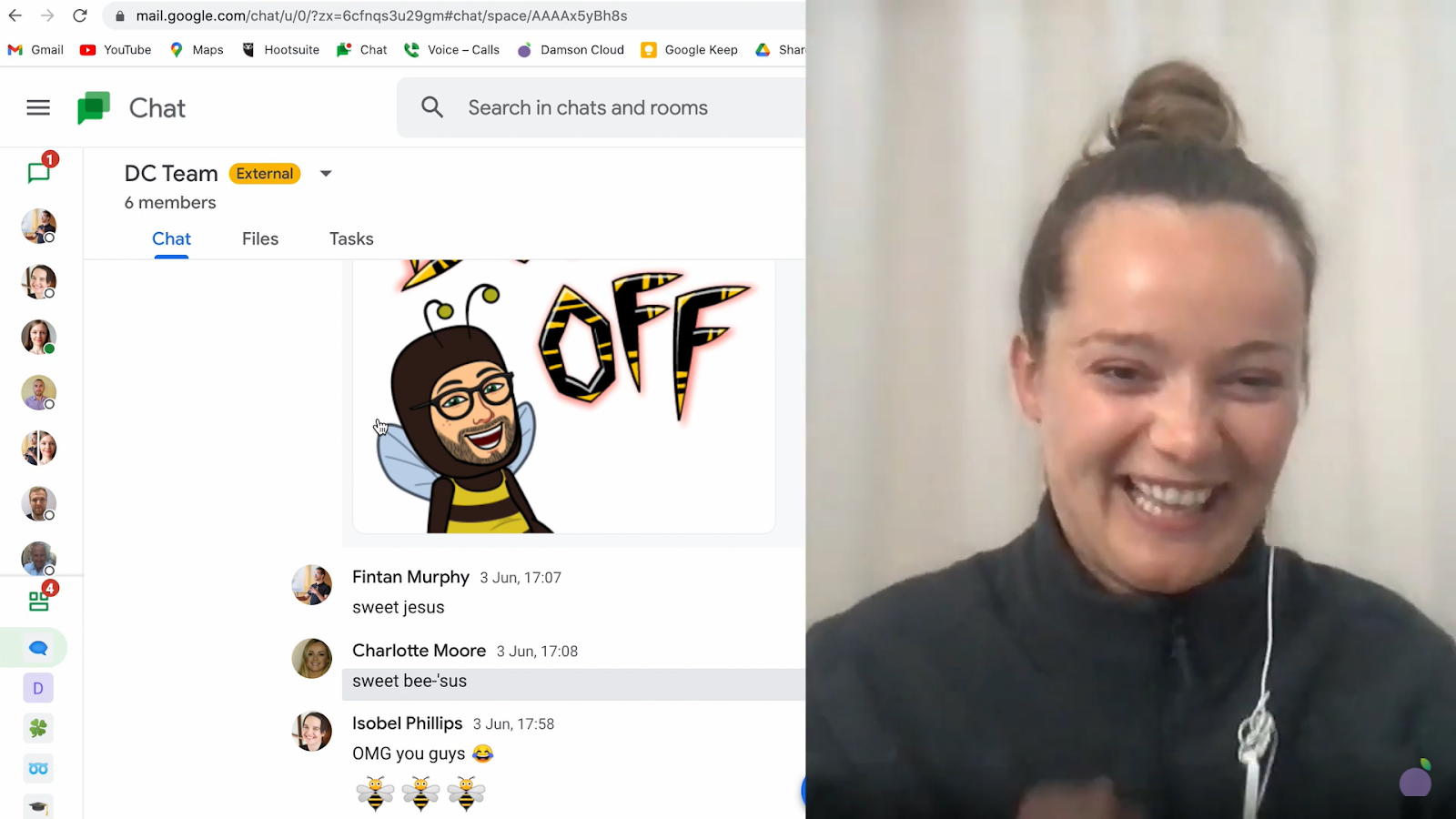 The Benefits of Remote Working
Remote working enables me to live a life that I really love. I can work from a cafe, a coworking space, or here at home. I work how I choose, when I choose (within reason!). It comes with flexible working hours, allowing me to do so many more things than I could have ever imagined - and that's all thanks to Google Workspace.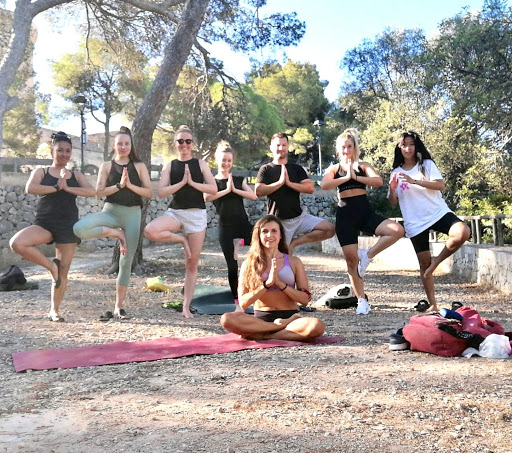 At Damson Cloud, we have been working remotely for the past 10 years. So we were more prepared than most businesses when the pandemic hit. But remote working during the pandemic has been entirely different. There have been many challenges and obstacles we've had to overcome - and Google Workspace has surpassed all of our wildest expectations.
Google Workspace has really helped develop and grow our business - and it can certainly help yours too.
The world really is your oyster with Google Workspace. So go remote, go global, go Google Workspace.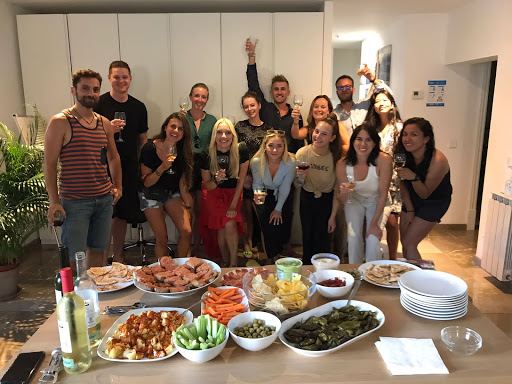 As a longstanding member of the Google Cloud Partner Program, Damson Cloud specialises in bringing people and ideas together through new ways of working. We champion the very best practices in remote working and change management, helping companies and their teams collaborate productively from anywhere in the world. To find out more about our services, check out our library of tutorial videos or our blog.